New Fort Infotech Services team works for full Customer service and satisfaction.
New Fort Infotech Services is a full-service learning solutions and talent development provider with over eighteen years of experience in process, technology, and performance development serving clients around the world. We are committed to building long-term relationships with our clients and providing world-class customer service and customized training strategies and solutions. We listen, we respond and we take action to help you implement the desired changes to reach your goals.
We provide trainings in technical disciplines (Mulesoft, Salesforce, IBM Infosphere, Collibra, Azure DevOps IntegrationDocker, SQL Server,.)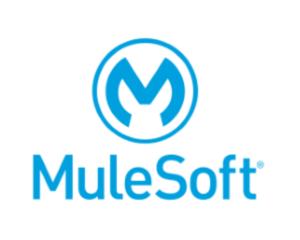 MuleSoft Implementer
We are specialized in Mulesoft Implementation.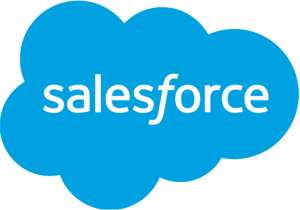 Salesforce Implementer
Our Salesforce expertise is unmatched for delivering innovations that matter to global businesses. From Salesforce strategy and design, to implementation, integration, data migration and development, we help clients unlock & implement value from data and make their business smarter.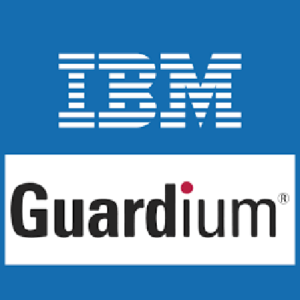 IBM Guardium Implementer
We are specilized in IBM Guardium implementation. Have talented resources, who can implement comprehensive data security and compliance solution foryour data environment.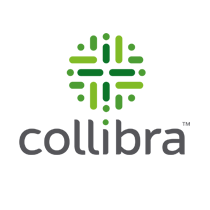 Collibra Implementer
We have skilled professional to implement data governance, data catalog, metadata management, data lineage and data privacy using Collibra.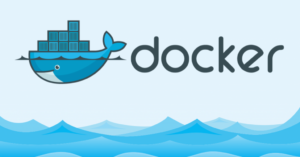 Docker Implementer
Our Docker expertise will help you to learn about images and containers, port mapping, Docker networks, volumes, tagging, and more. ... Docker containers have made it easier for many developers and operations teams to build, ship, and deploy their code.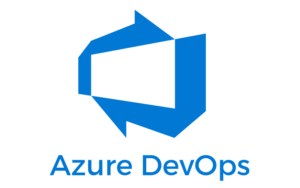 Azure DevOps Integration
We are specialized in Designing, building, testing, automating, monitoring and supporting significant components within a modern digital service platform in production environments. Producing designs that are scalable, resilient, efficient, secure, cost-effective and minimise lock-in.
What can we help you overcome?
*Free software development courses from technical disciplines (Mulesoft, Salesforce, IBM Infosphere, Collibra, Azure DevOps IntegrationDocker, SQL Server,.)
*Optional Practical Training services.
*Talent sourcing & Placement.
Recruitment Partner.
*Full time employment services.
*HR & Management services along with the training.



What Are You Waiting For?
We are expertise in Development, Resource Augmentation & eCommerce
Development
Specialized in web application development using Microsoft .Net , Angular, React & Node technologies and WordPress & WooCommerce implementation.
Resource Augmentation
Provide Short and Long term resource for application development & back office to cover unexpected work load or planned long term needs.
eCommerce
Develop, Implement & Manage eCommerce websites using WordPress, WooCommerce and other platforms. Manage and Support back office for eCommerce platforms such as eBay, Amazon, Shopify etc.